Warning: Undefined array key "layout" in /home/hubcomedia.au/public_html/wp-content/plugins/max-addons-pro-bricks/includes/elements/image-gallery.php on line 1738

Warning: Undefined array key "layout" in /home/hubcomedia.au/public_html/wp-content/plugins/max-addons-pro-bricks/includes/elements/image-gallery.php on line 1738

Warning: Undefined array key "layout" in /home/hubcomedia.au/public_html/wp-content/plugins/max-addons-pro-bricks/includes/elements/image-gallery.php on line 1738

Warning: Undefined array key "layout" in /home/hubcomedia.au/public_html/wp-content/plugins/max-addons-pro-bricks/includes/elements/image-gallery.php on line 1738

Warning: Undefined array key "layout" in /home/hubcomedia.au/public_html/wp-content/plugins/max-addons-pro-bricks/includes/elements/image-gallery.php on line 1738

Warning: Undefined array key "layout" in /home/hubcomedia.au/public_html/wp-content/plugins/max-addons-pro-bricks/includes/elements/image-gallery.php on line 1738

Warning: Undefined array key "layout" in /home/hubcomedia.au/public_html/wp-content/plugins/max-addons-pro-bricks/includes/elements/image-gallery.php on line 1738

Warning: Undefined array key "layout" in /home/hubcomedia.au/public_html/wp-content/plugins/max-addons-pro-bricks/includes/elements/image-gallery.php on line 1738

Warning: Undefined array key "layout" in /home/hubcomedia.au/public_html/wp-content/plugins/max-addons-pro-bricks/includes/elements/image-gallery.php on line 1738

Warning: Undefined array key "layout" in /home/hubcomedia.au/public_html/wp-content/plugins/max-addons-pro-bricks/includes/elements/image-gallery.php on line 1738

Warning: Undefined array key "layout" in /home/hubcomedia.au/public_html/wp-content/plugins/max-addons-pro-bricks/includes/elements/image-gallery.php on line 1738

Warning: Undefined array key "layout" in /home/hubcomedia.au/public_html/wp-content/plugins/max-addons-pro-bricks/includes/elements/image-gallery.php on line 1738

Warning: Undefined array key "layout" in /home/hubcomedia.au/public_html/wp-content/plugins/max-addons-pro-bricks/includes/elements/image-gallery.php on line 1738

Warning: Undefined array key "layout" in /home/hubcomedia.au/public_html/wp-content/plugins/max-addons-pro-bricks/includes/elements/image-gallery.php on line 1738

Warning: Undefined array key "layout" in /home/hubcomedia.au/public_html/wp-content/plugins/max-addons-pro-bricks/includes/elements/image-gallery.php on line 1738

Warning: Undefined array key "layout" in /home/hubcomedia.au/public_html/wp-content/plugins/max-addons-pro-bricks/includes/elements/image-gallery.php on line 1738

Warning: Undefined array key "layout" in /home/hubcomedia.au/public_html/wp-content/plugins/max-addons-pro-bricks/includes/elements/image-gallery.php on line 1738

Warning: Undefined array key "layout" in /home/hubcomedia.au/public_html/wp-content/plugins/max-addons-pro-bricks/includes/elements/image-gallery.php on line 1738

Warning: Undefined array key "layout" in /home/hubcomedia.au/public_html/wp-content/plugins/max-addons-pro-bricks/includes/elements/image-gallery.php on line 1738

Warning: Undefined array key "layout" in /home/hubcomedia.au/public_html/wp-content/plugins/max-addons-pro-bricks/includes/elements/image-gallery.php on line 1738

Warning: Undefined array key "layout" in /home/hubcomedia.au/public_html/wp-content/plugins/max-addons-pro-bricks/includes/elements/image-gallery.php on line 1738

Warning: Undefined array key "layout" in /home/hubcomedia.au/public_html/wp-content/plugins/max-addons-pro-bricks/includes/elements/image-gallery.php on line 1738

Warning: Undefined array key "layout" in /home/hubcomedia.au/public_html/wp-content/plugins/max-addons-pro-bricks/includes/elements/image-gallery.php on line 1738

Warning: Undefined array key "layout" in /home/hubcomedia.au/public_html/wp-content/plugins/max-addons-pro-bricks/includes/elements/image-gallery.php on line 1738

Warning: Undefined array key "layout" in /home/hubcomedia.au/public_html/wp-content/plugins/max-addons-pro-bricks/includes/elements/image-gallery.php on line 1738

Warning: Undefined array key "layout" in /home/hubcomedia.au/public_html/wp-content/plugins/max-addons-pro-bricks/includes/elements/image-gallery.php on line 1738

Warning: Undefined array key "layout" in /home/hubcomedia.au/public_html/wp-content/plugins/max-addons-pro-bricks/includes/elements/image-gallery.php on line 1738

Warning: Undefined array key "layout" in /home/hubcomedia.au/public_html/wp-content/plugins/max-addons-pro-bricks/includes/elements/image-gallery.php on line 1738

Warning: Undefined array key "layout" in /home/hubcomedia.au/public_html/wp-content/plugins/max-addons-pro-bricks/includes/elements/image-gallery.php on line 1738

Warning: Undefined array key "layout" in /home/hubcomedia.au/public_html/wp-content/plugins/max-addons-pro-bricks/includes/elements/image-gallery.php on line 1738

Warning: Undefined array key "layout" in /home/hubcomedia.au/public_html/wp-content/plugins/max-addons-pro-bricks/includes/elements/image-gallery.php on line 1738

Warning: Undefined array key "layout" in /home/hubcomedia.au/public_html/wp-content/plugins/max-addons-pro-bricks/includes/elements/image-gallery.php on line 1738

Warning: Undefined array key "layout" in /home/hubcomedia.au/public_html/wp-content/plugins/max-addons-pro-bricks/includes/elements/image-gallery.php on line 1738

Warning: Undefined array key "layout" in /home/hubcomedia.au/public_html/wp-content/plugins/max-addons-pro-bricks/includes/elements/image-gallery.php on line 1738

Warning: Undefined array key "layout" in /home/hubcomedia.au/public_html/wp-content/plugins/max-addons-pro-bricks/includes/elements/image-gallery.php on line 1738

Warning: Undefined array key "layout" in /home/hubcomedia.au/public_html/wp-content/plugins/max-addons-pro-bricks/includes/elements/image-gallery.php on line 1738

Warning: Undefined array key "layout" in /home/hubcomedia.au/public_html/wp-content/plugins/max-addons-pro-bricks/includes/elements/image-gallery.php on line 1738

Warning: Undefined array key "layout" in /home/hubcomedia.au/public_html/wp-content/plugins/max-addons-pro-bricks/includes/elements/image-gallery.php on line 1738

Warning: Undefined array key "layout" in /home/hubcomedia.au/public_html/wp-content/plugins/max-addons-pro-bricks/includes/elements/image-gallery.php on line 1738

Warning: Undefined array key "layout" in /home/hubcomedia.au/public_html/wp-content/plugins/max-addons-pro-bricks/includes/elements/image-gallery.php on line 1738

Warning: Undefined array key "layout" in /home/hubcomedia.au/public_html/wp-content/plugins/max-addons-pro-bricks/includes/elements/image-gallery.php on line 1738

Warning: Undefined array key "layout" in /home/hubcomedia.au/public_html/wp-content/plugins/max-addons-pro-bricks/includes/elements/image-gallery.php on line 1738

Warning: Undefined array key "layout" in /home/hubcomedia.au/public_html/wp-content/plugins/max-addons-pro-bricks/includes/elements/image-gallery.php on line 1738

Warning: Undefined array key "layout" in /home/hubcomedia.au/public_html/wp-content/plugins/max-addons-pro-bricks/includes/elements/image-gallery.php on line 1738

Warning: Undefined array key "layout" in /home/hubcomedia.au/public_html/wp-content/plugins/max-addons-pro-bricks/includes/elements/image-gallery.php on line 1738

Get Started With HubCo Media
Welcome to the HubCo network, a vibrant support community and business opportunity specifically designed for creative entrepreneurs like you. Our platform is tailored to provide you with a sustainable career and lifestyle that aligns with your creative vision.
As a member of the HubCo network, you will benefit from our unique HubCo.au platform that connects you to a supportive community of like-minded individuals who are passionate about professional development and training. We believe in trusting the process and investing in yourself, and we are committed to helping you achieve your creative goals.
Book a Call
Our Services
As a creative professional, you possess a unique vision, drive, and intuition that sets you apart. Your creativity is not just a hobby or a pastime; it is a fundamental part of who you are. However, transitioning from passion to profession, finding balance, and achieving financial stability can be a daunting challenge.
Photography
Copy Writing
Floor Plans
Aerials
Video
Virtual Tours
Portraits
Micro Sites
Property Listings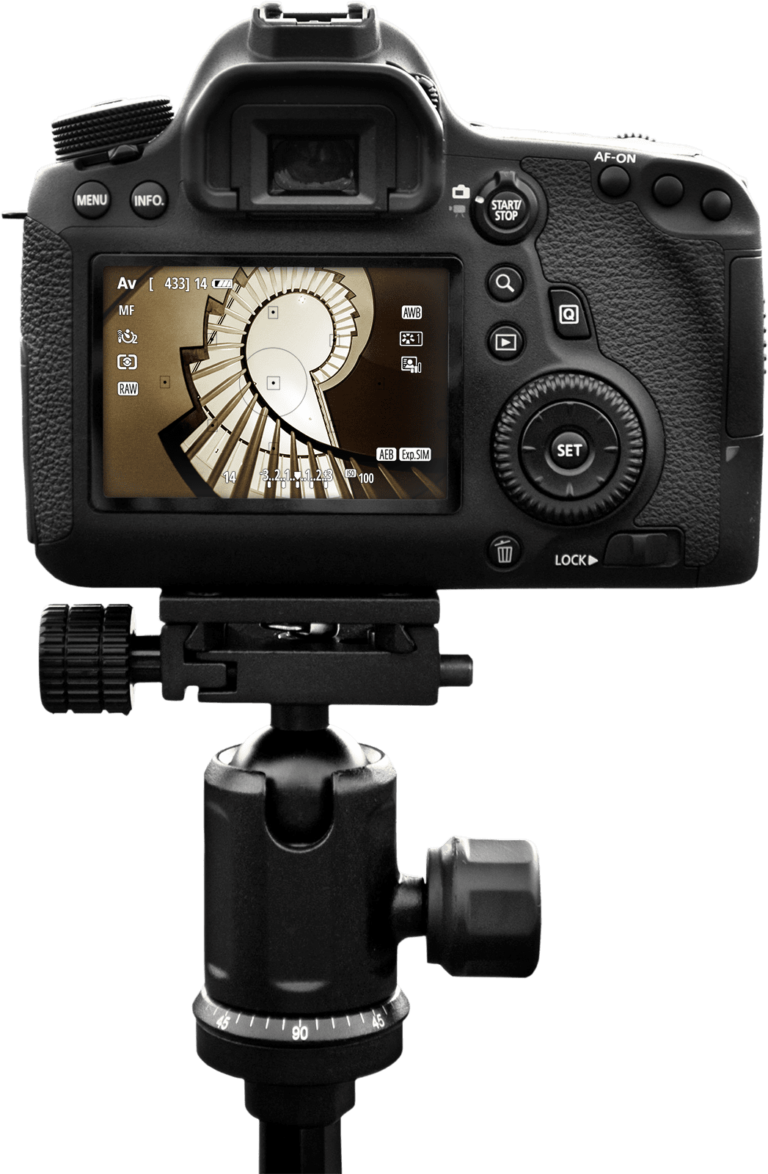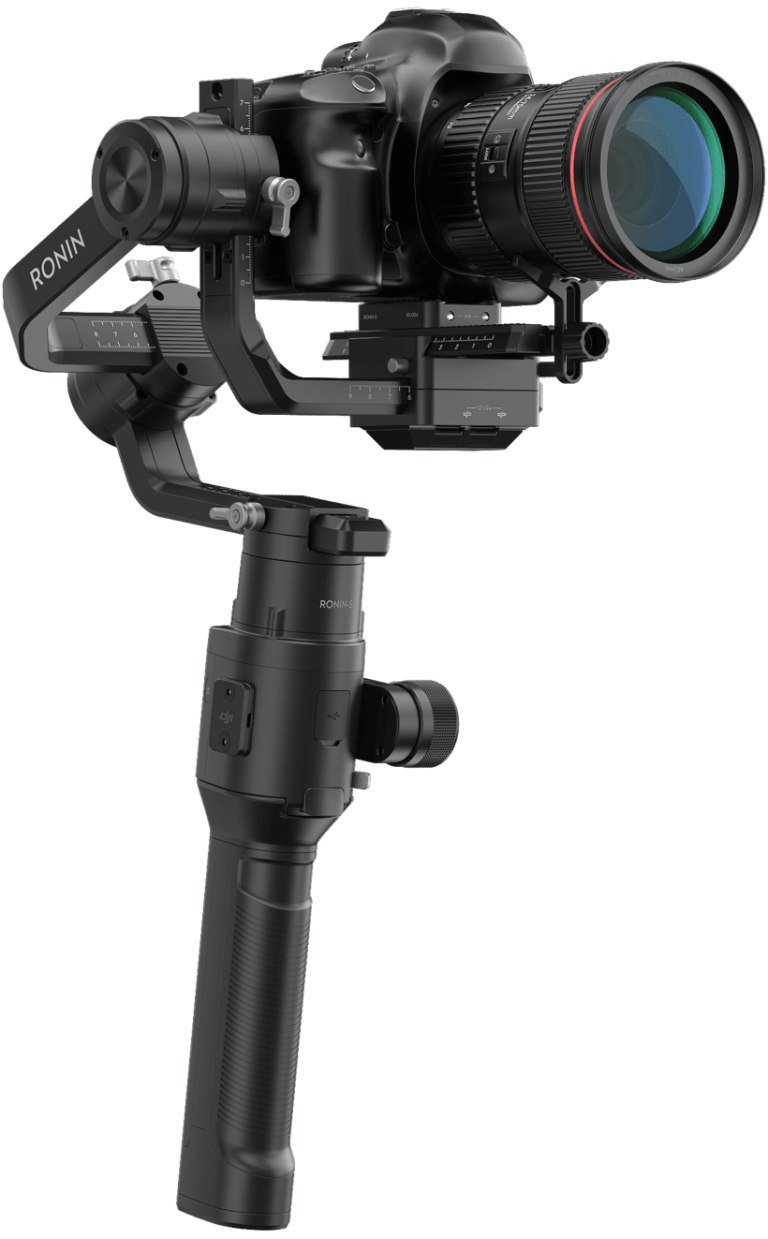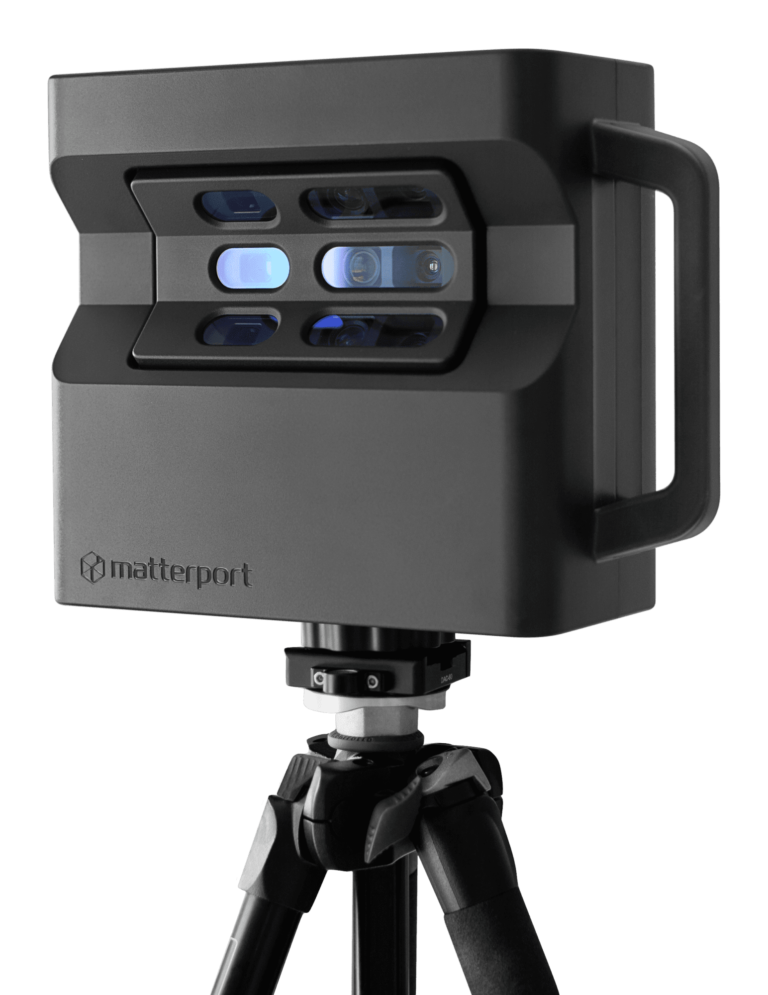 Our training programs are tailored to your individual needs and are run on a regular basis. We understand that each creative entrepreneur has unique strengths and challenges, and our programs are designed to help you overcome obstacles and build your business in a way that aligns with your creative vision.
If you are interested in learning more about the HubCo network and our tailored training programs, we invite you to either Book A Call and speak to one of our experienced Creative team members, or download a Member Information Pack. Our team is always ready to answer any questions you may have and provide you with the guidance and support you need to succeed.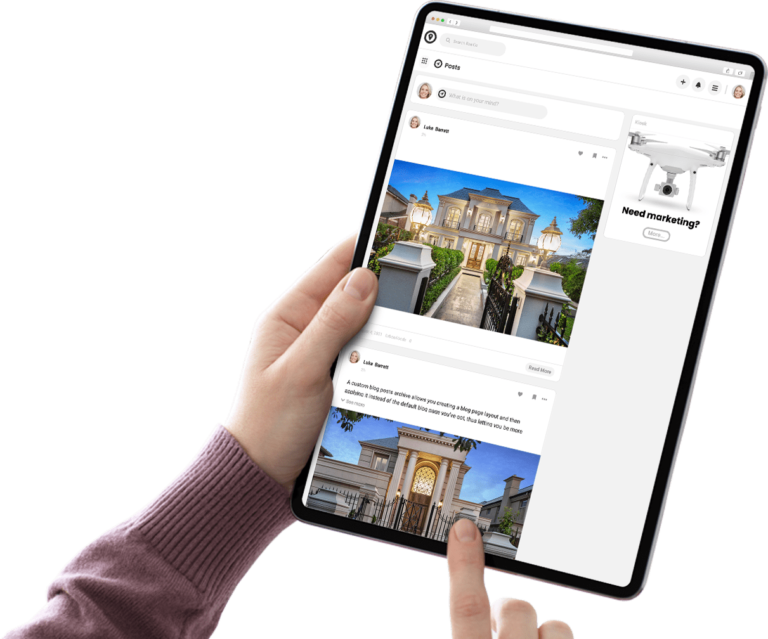 Our Network
At HubCo Media, we understand the value of your creative perspective. We believe that it is an asset that should not be ignored, but rather harnessed to build a successful and sustainable career. Our platform is designed for the Creative First – individuals who prioritize their creative pursuits and aspire to build a thriving business around them.
We recognize that building a career as a creative entrepreneur can be challenging, which is why we offer tailored programs and support to help you succeed. At HubCo Media, we leverage your unique perspective to help you develop a business model that aligns with your creative vision and empowers you to achieve financial stability.
Join our community of like-minded individuals who are passionate about professional development and training. Our team of experienced professionals is dedicated to helping you achieve your goals and unlocking your full potential as a creative entrepreneur. Don't let your creativity go to waste – partner with HubCo and take the first step towards building a fulfilling and sustainable career.
Book a call
Select a date to get started